Her dream was to create a clothing brand that would make you feel unique, nomadic & salty. But the real story begins when Dora, the designer & founder of Kadó, decided to turn her dream into profession. And when you manage to do that, the results will surprise you.
Our philosophy is far away from the mass production so all of our pieces are in limited edition and are sewn by the designer. When we say "unique" we truly mean it.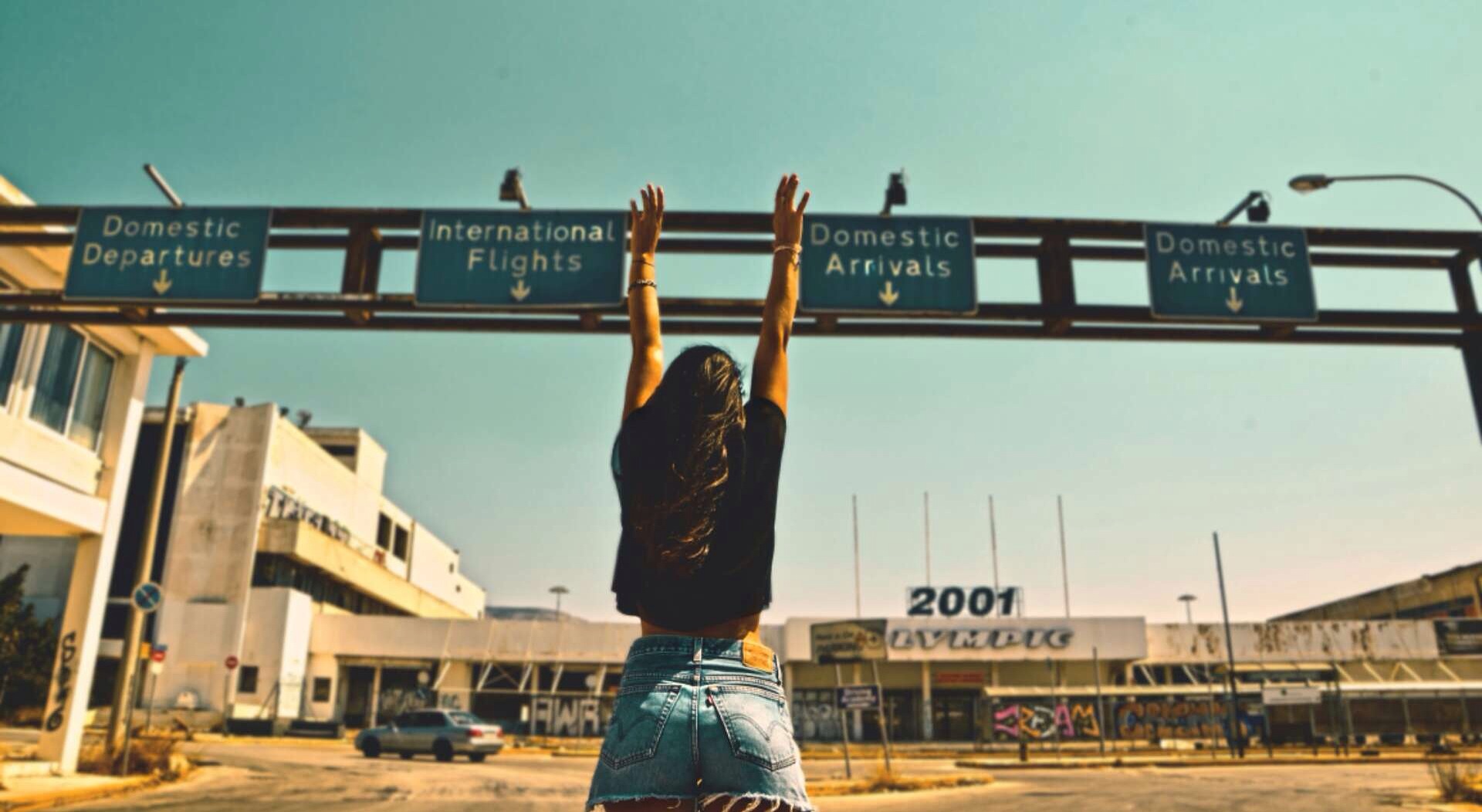 The fabrics that we use are in high quality and the majority of them come from miles miles away... Almost every one or two months we arrange a trip somewhere and our purpose is to come back with real treasures for you! But even when we travel for pleasure, we never miss the chance to bring you back fabrics that will make you feel the culture, the influences and the vibes of each country.
So, let's explore the world together!